Regional Managing Director, Berlin, Germany
Description
We are looking for an experienced Managing Director to build, control and oversee the business operations, people and ventures in Pix4D's Berlin office. You will be the highest ranking manager in our new organisation in Berlin and will be responsible for the overall success of the business.
The ideal candidate will be a strategist and a leader able to steer the company to the most profitable direction while also implementing corporate Pix4D vision, mission and long term goals. Very strong crisis management skills will also be essential since the managing director is the one expected to "save" the company in times of need.
The goal is to ensure the company is constantly moving towards fulfilling its short-term and long-term objectives and does not diverge from its strategic guidelines.
RESPONSIBILITIES
Grow Pix4D's regional office in Berlin
Develop and execute the company's business strategies in Pix4D's Berlin office
Prepare and implement comprehensive business plans to facilitate achievement by planning cost-effective operations and market development activities
Communicate and maintain trust relationships with Pix4D's headquarter, business partners and authorities
Oversee the company's financial performance, investments and other business ventures
Act as the public speaker and public relations representative of the company in ways that strengthen its profile
Requirements
Experience as a managing director
Strong interest in Pix4D's technology and applications
Thorough knowledge of market changes and forces that influence the company
Excellent organisational and leadership skills
Excellent communication, interpersonal and presentation skills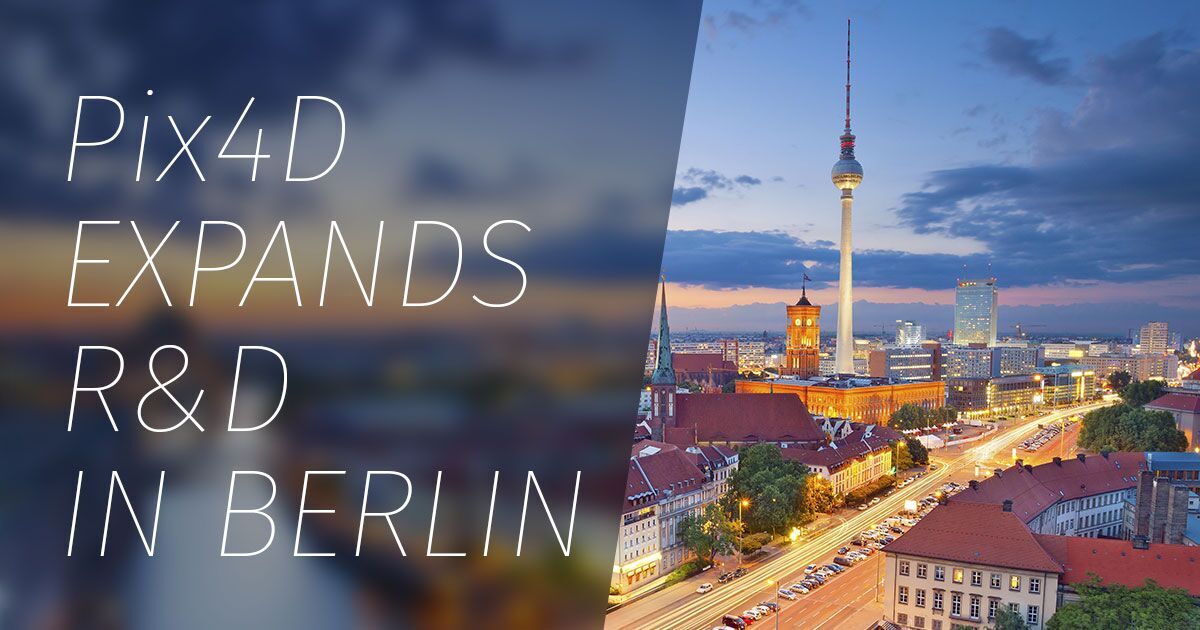 Benefits
A company that faces problems together and values people first and foremost when achieving goals.
Highly collaborative structure maximizes each person's expertise and creativity.
Active work culture and support system that reaches beyond working hours.